Office Construction Estimator
Discover how easy it can be to find a range for the (Probable Cost) involved in designing your new dental practice with the simple, FREE cost estimator. Simply enter a few details regarding your projects and we'll present you with a construction cost range for your new Dental Office Design!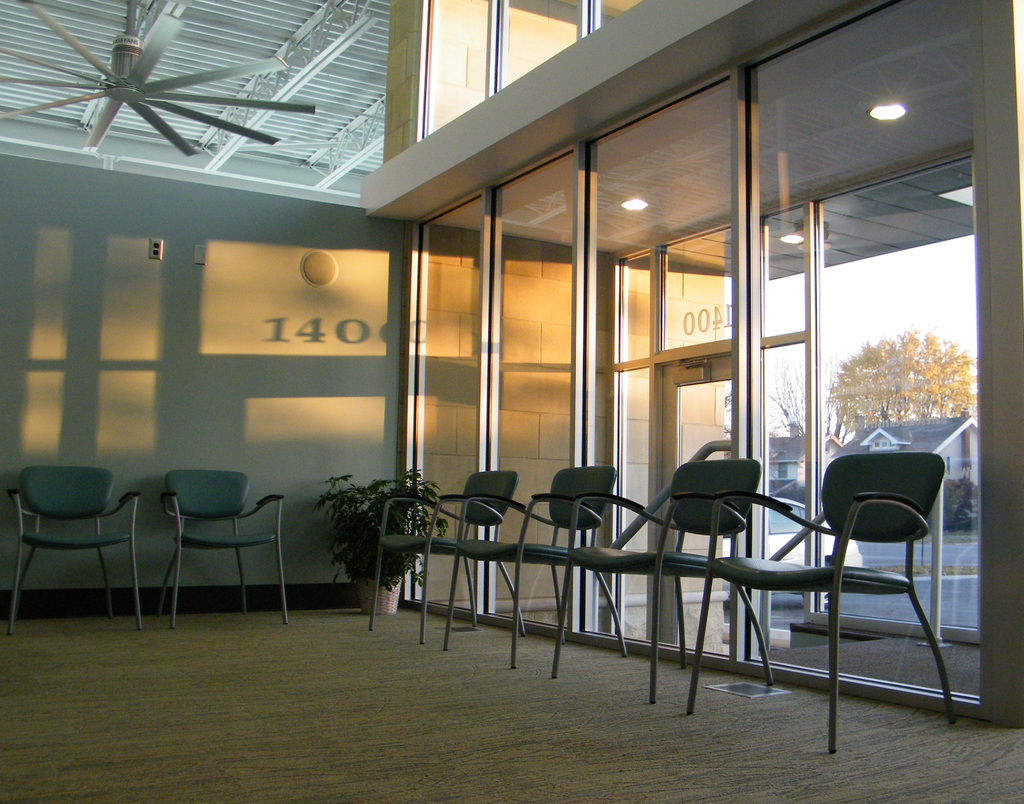 What kind of office build are you expecting to do?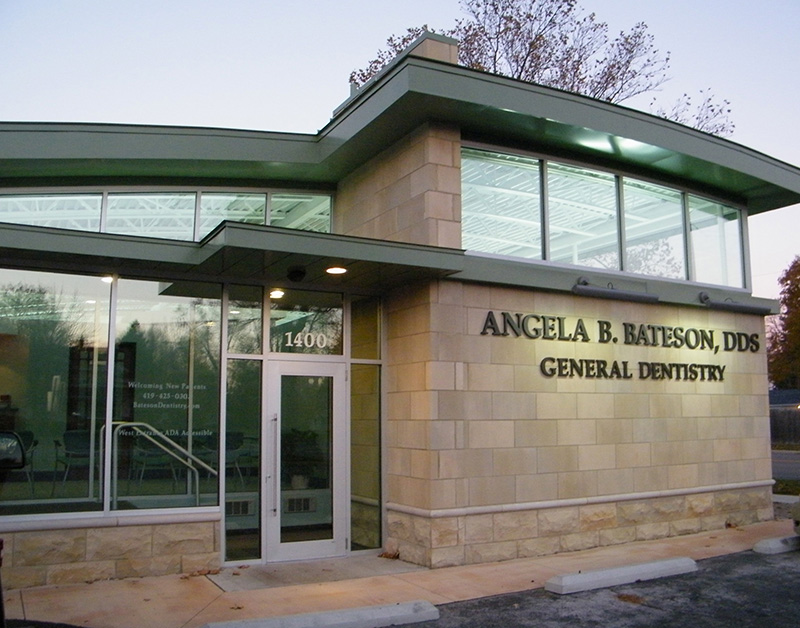 How many treatment rooms are you planning for your new office?
Treatment Room Information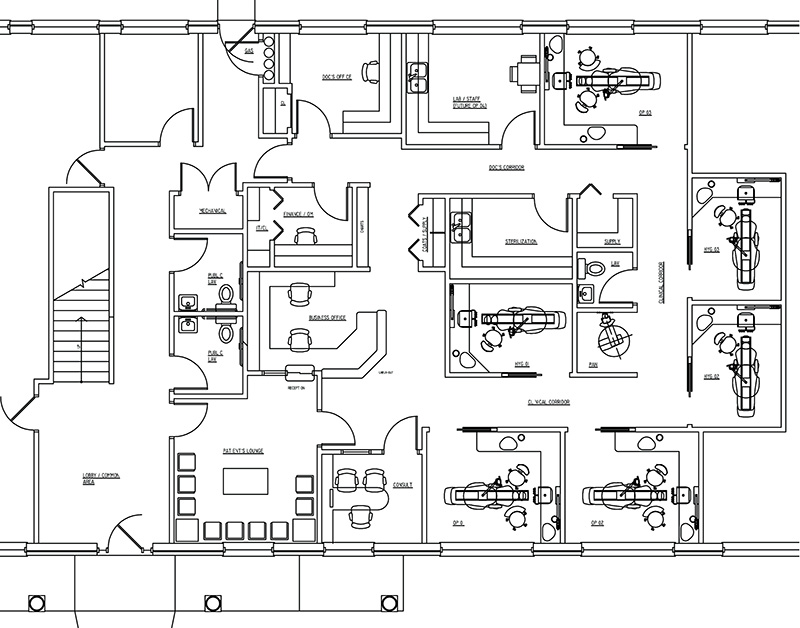 Will your treatment rooms have side cabinets?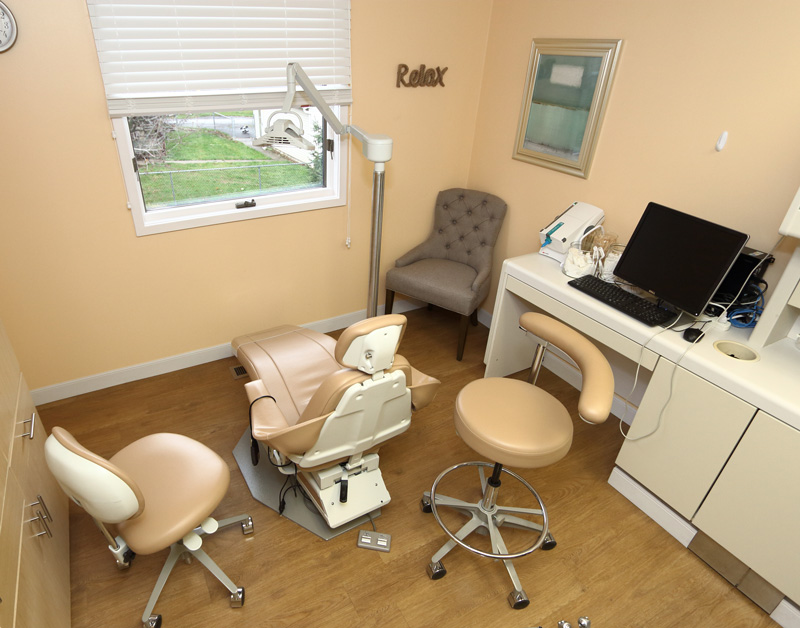 The probable cost range for the construction costs of a 6 operatory practice can be: